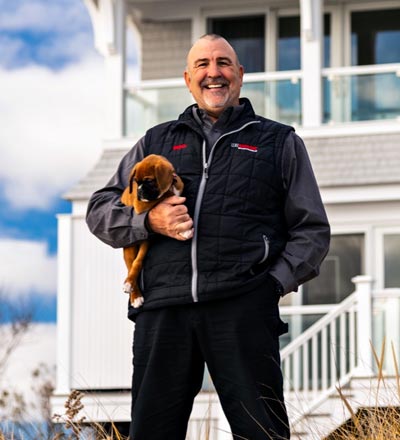 Michael Nardone, Owner
Michael Nardone is an accomplished contractor specializing in custom built new homes, second stories and additions, as well as kitchen and bathroom remodels.
Mike has lived on Cape Cod for over 30 years and has always believed that it is important to give back to the community. He is a proud member of the Homebuilders and Remodelers Association of Cape Cod and an active member of the Yarmouth Community Housing Committee. His company has also been a long-time supporter of the Cape Cod Technical School Building and Remodeling Program in Harwich.
An avid sports fan, Mike coaches the Dennis-Yarmouth High School baseball team as well as the Dennis-Yarmouth Senior Babe Ruth baseball team. He prides himself in his unsurpassed attention to detail and superior customer service.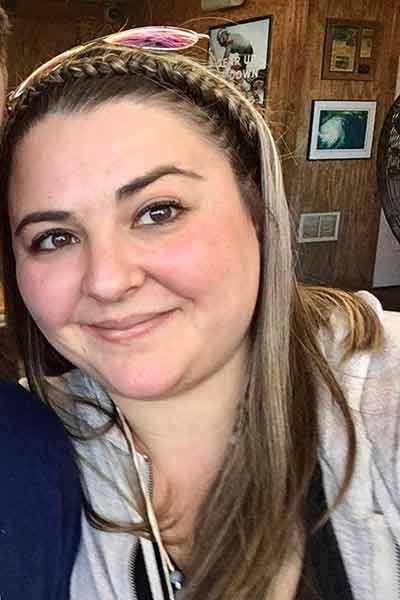 Ashley Wayne, Human Resources
Ashley joined the family business in 2018 as the Office Manager. She graduated from Bridgewater State College in 2011 with a Bachelors Degree. Since starting her career at MJ Nardone, she has worn many hats and currently serves as our Human Resource manager.
Shawn Trott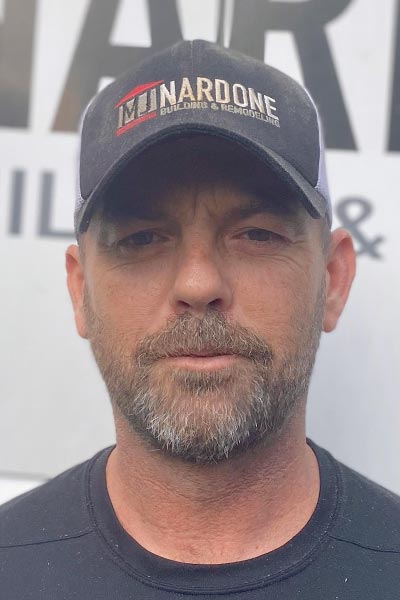 Shawn possesses a unique style and a great attention to detail. Though construction is hard work, Shawn has always been fascinated at the step by step process of building a home.
Brandon Faucher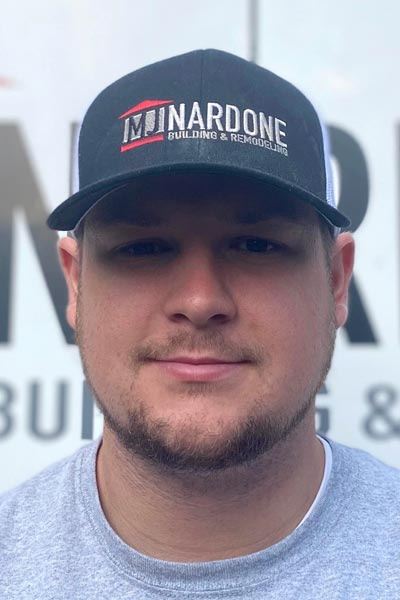 Brandon began his career in construction at a young age. His background includes many years of time spent on construction sites of different scale and type. During this time he developed an eye for detail.
Ryan Flood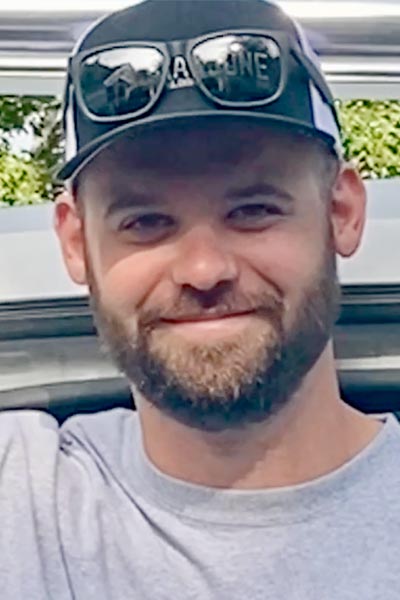 Ryan started here as a laborer with no experience in 2015. Over the past few years he has grow a lot under Shawn and Brandon. Ryan has come to love the carpentry business and plans on further improving his skills.
Michael Nardone Jr.
Michael has joined in the family business working summers and weekends as an apprentice. He has improved his skills with the guidance of others. Michael currently attends Dennis-Yarmouth Regional High School as a Senior.