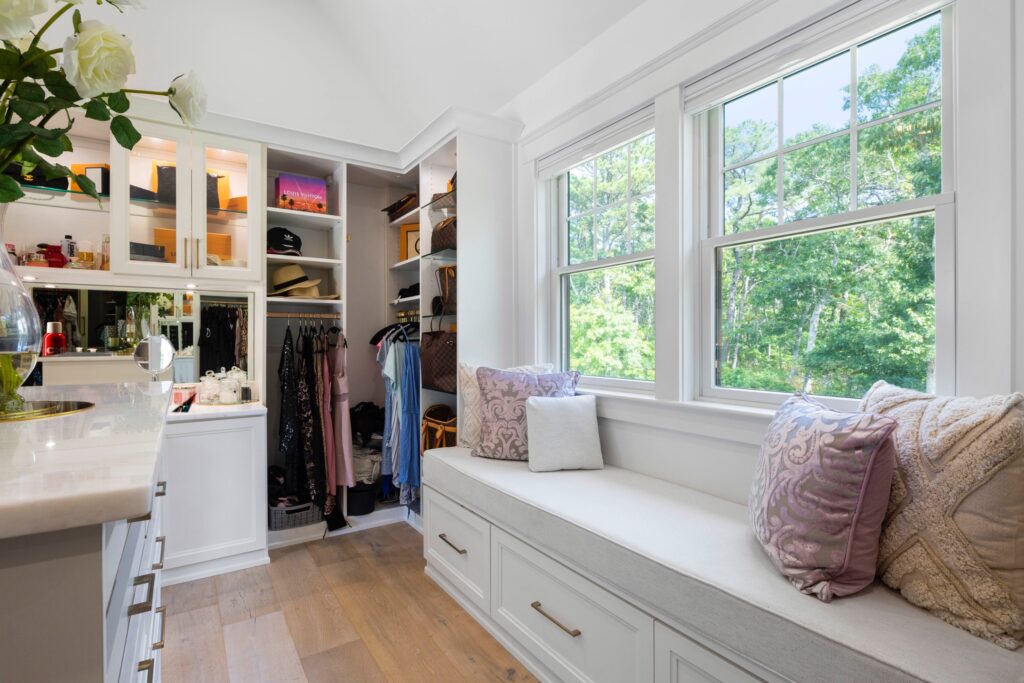 At MJ Nardone Building & Remodeling, we understand that not every home renovation project is a massive undertaking. Sometimes your home simply needs minor maintenance, or there's a little something you'd like to change, which is why we offer an expansive selection of home carpentry services.
Our carpentry services and home repair services are performed with the same meticulous attention to detail that we employ when building a new custom home or doing a home renovation. Whatever type of home repair service you need, we provide it.
As house siding contractors and roofing contractors with decades of experience on Cape Cod, we're aware of just how grueling our weather can be. Let us make sure that the surfaces that protect your entire home are in topnotch condition. Because unseen problems can lead to extensive interior damage, house siding repair and roofing repair are two aspects of home maintenance that should never be neglected. And because we know you want to savor every possible moment of summer, our home improvement services also include porch repair and deck repair service.
Imagine the impact that even small changes might make inside your home. In dire need of more closet space? Adding closets can be as simple as installing a new wall and a door or two, and will likely end up consuming just a few feet of linear floor space. How about flanking your fireplace with custom-made built-ins with shelving for display on the top portion, and cabinetry for hidden storage in the lower portion? You get the idea. If there is something your home needs, we can do it…beautifully.
Please contact us for more information.