Some Cape Cod builders may say they can handle a commercial construction project. At MJ Nardone Building & Remodeling, we actually have the experience to prove we can do it.
Since our company was founded by Mike Nardone in 2000, we have built and remodeled hundreds of homes on Cape and the South Shore. We also have successfully completed many commercial projects. Over the years, we've come to understand that the commercial construction process is similar to residential construction yet, in so many ways, very different.
While meeting deadlines is always a crucial aspect of our commitment to our clients, with our commercial clients, we understand that time actually is money. If we don't do what we say we're going to do on time, you lose money, which is simply unacceptable.
Our previous projects have included extensive interior and exterior renovations to restaurants and hotels. With each of these, hitting deadlines, to guarantee that our clients were able to maximize business throughout the Cape's summer season, was critical. So too was ensuring that our work met all safety codes, and that the required permitting and inspections were done in a timely fashion so that construction was able to keep moving forward.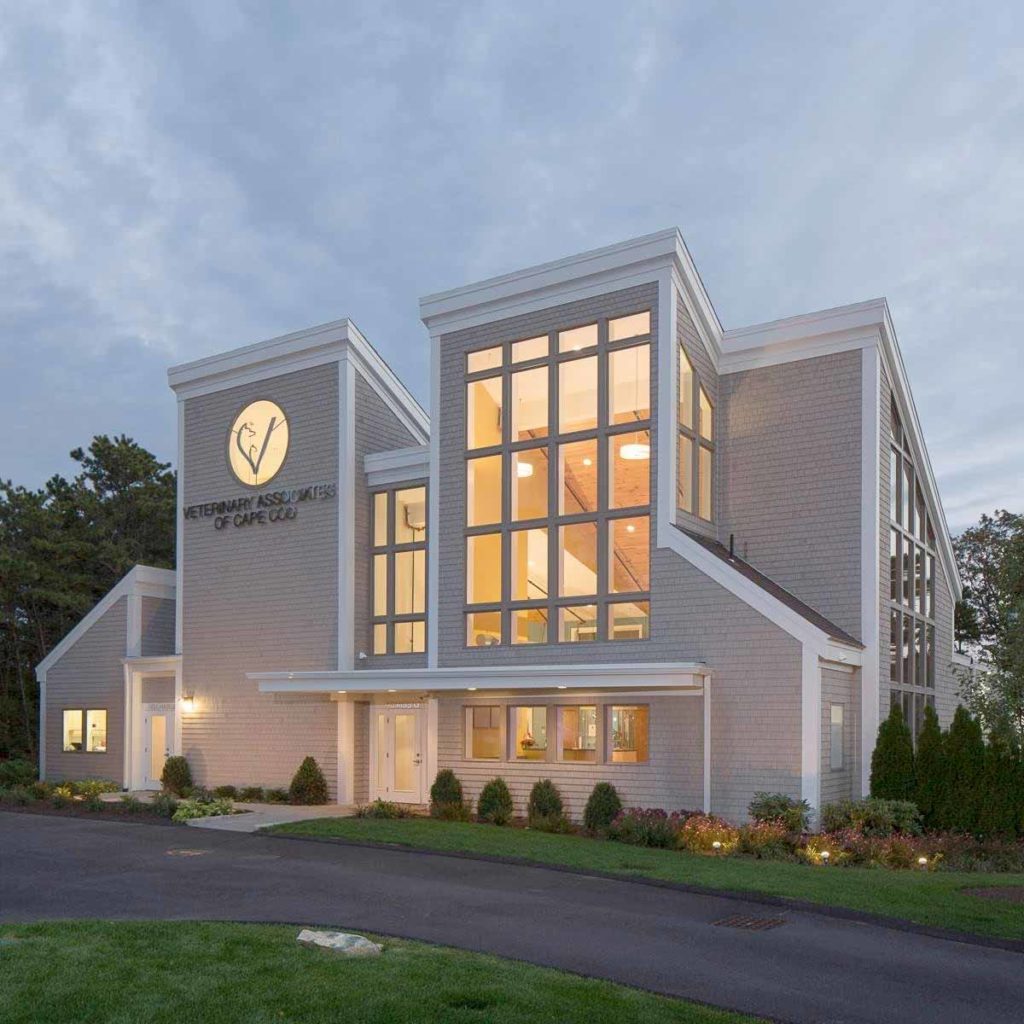 In another instance, we constructed a new veterinarian's office from the ground up. In addition to the ever-present concerns with deadlines, the safety regulations in building what is essentially a medical facility were even more stringent than those applied to a hospitality-related business. With our decades of experience, and beneficial relationships with equally experienced subcontractors, the office was able to open earlier than anticipated.
When it comes to choosing a Cape Cod commercial builder for your project, you can trust your business to our business.
Please contact us with any questions or to arrange a complimentary consultation.