Of all the towns on Cape Cod, Chatham just may be the most post-card perfect. This bustling village is a world-famous summer destination, home to luxury resorts, a storybook Main Street, and shops and galleries galore, not to mention the decadent beaches and historic lighthouse. But it's also a year-round home for the locals who make Chatham so magical.
The homes in Chatham reflect the wide range of the people who live and visit there. From sprawling seaside escapes to cozy, rustic cottages, from new properties to those steeped in history, there's truly a house for every taste in this village.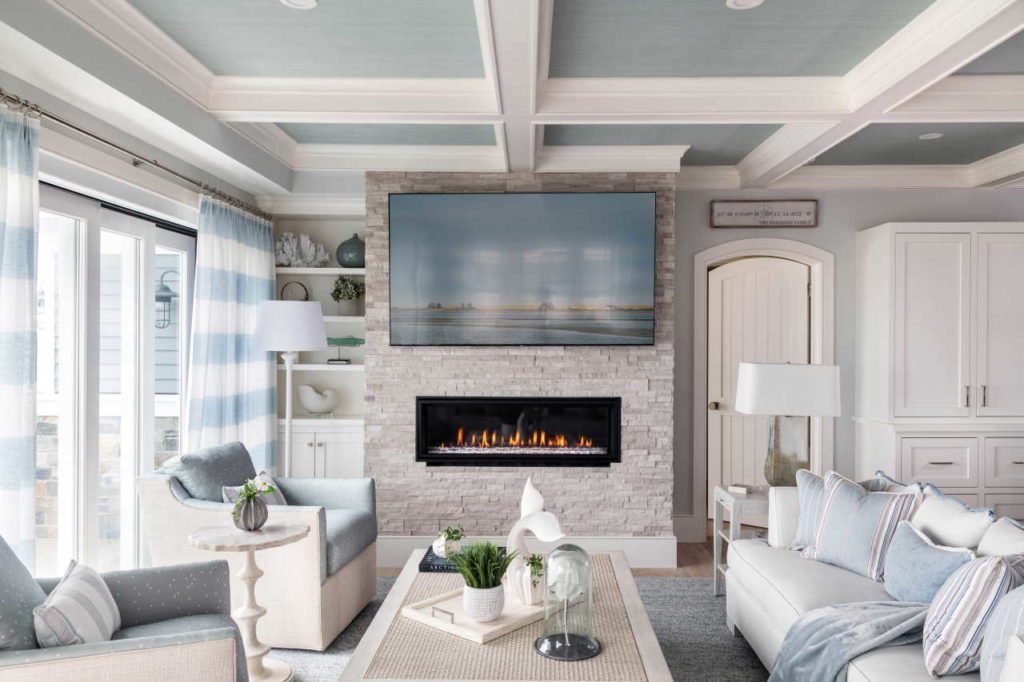 With its eclectic blend of historic and modern homes, Chatham is one of the most vibrant towns on Cape Cod. If you're looking to remodel a home in Chatham, MJ Nardone Building & Remodeling is a leading Cape Cod builder that can bring your vision to life, beautifully. Whether you're making modern updates to a historic property or transforming a newer home into your dream space, our expert team is here to work with you every step of the way.
And if you're looking to make Chatham home with a brand-new property, MJ Nardone Building & Remodeling also specializes in new home construction. From the planning process all the way to finishing touches, we are ready to bring your Chatham custom building project to life.
If you're ready to get started on a new home or home renovation in Chatham, contact us today for a complimentary consultation.